SOPHISTICATED TECHNOLOGY
CUSTOM MANUFACTURING
SPECIALTY CHEMICALS
Arichem is a respected name in the specialty chemical industry. For more than 30 years, we have manufactured products for a wide variety of markets and innovative applications. We have the technology, the facilities, and the experience to provide custom solutions to meet your specific needs.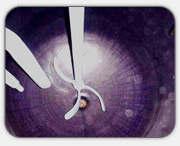 Welcome to the Arichem, LLC website!
Arichem, LLC is a global provider of high quality specialty chemicals. Located in the small town of Ariton, Alabama, Arichem has been providing high quality goods and services for over 30 years.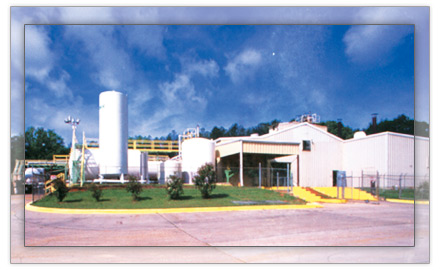 Arichem is very proud of its reputation in the industry for product quality, responsiveness, flexibility, and competitiveness.
Arichem's dedicated sales, customer service and technical support staff provide prompt, courteous, and friendly assistance.
Call us today and see for yourself.